Should You Buy a House or a Condo?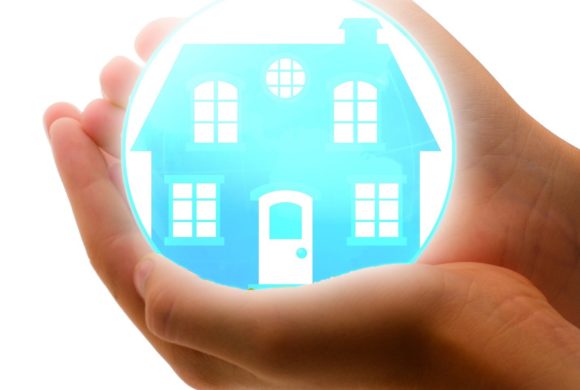 Should I purchase a condominium apartment or a house? It's a common challenge most first-time home buyers are faced with.
However, the differences between the two entail much more than the lack of a yard. The decision regarding whether you should purchase a house or a condo depends on your lifestyle and return on investment. Below we highlight 3 key differences between two property types to help you with your choice.
Consider the Return on Investment (ROI)
When it comes to increased resale values, it's hard to argue against investing in a detached house. Especially when it comes to real estate markets in metropolitans like Toronto and Vancouver, detached houses are in high demand.
In major cities, it is much easier to construct upward for condominium buildings than it is to find vacant land to build a detached house.
Hence, simple economics tells us that when demand is high and supply is low, prices will inevitably appreciate over time. In addition, when you decide to sell the house in the future as opposed to a condo, multiple offers are likely to be more common.
On the contrary, whereas Canadian homes appreciate in value, the resale prices of condos often decrease over time. "As the condo ages, the unit becomes less attractive and under performs compared to newer buildings," according to Andrew LaFleur, a real estate agent in Toronto.
Furthermore, since condo buildings consist of many similar units, it can be like having several peas in a pot. What exactly will make one unit stand out from the rest? Let's face it – you probably haven't heard too many condo-flipping stories where the owner made off with a fortune.
Accommodating Your Lifestyle
Which one is best for YOU? This is a question that only you can answer – but it requires careful thinking and meticulous evaluation! The answer really boils down to your desires and necessities. For instance, do you have a large family, possibly even a couple of pets that require a lot of free space? Do you frequently host parties, get-togethers, and social events with a number of guests? If so, then a condo probably isn't for you!
In addition, a house earns owners a lot of freedom and independence when it comes to implementing their own ideas about design and style.
You get to choose what colour you paint the outside, or how you choose to decorate the exterior landscape. Unlike a condo, where someone else has already made decisions about the building's décor and features, house owners can exert almost complete control over their home's appearance and components. The choices you make about the house are yours to make as long as they are in line with the city bylaws.
On the other hand, if you have a fairly busy lifestyle and don't have the time to deal with regular maintenances such as yard work, snow removal and seasonal upkeeps, then you should probably opt for a condo instead.
Evaluating Your Finances
Buying a home in Canada is an expensive proposition that requires deliberate planning.
The average price of a home sold through Multiple Listing Service is $755,400 – grown up to 14.25% from the last year. That's according to new numbers from the Canadian Real Estate Association (CREA), which reports on the market each month.
Have you ever heard the term "house poor"? It's when all your money is invested in your home. A home is an illiquid asset. If you run into financial difficulty, you could be forced to sell. If a detached house is at the very top of your budget, a condo can be a more affordable option.
Hence, it is important to create a sound budget that takes into account all your earnings and expenses on a month-to-month basis. Then, evaluate the financial implications of both to see whether buying a condo or purchasing a detached house makes more sense.
At Xpert Credit Solutions, our clients know and realize that we are very efficient. We offer professional financing services and ask for minimum documentation when issuing a loan. We make decisions fast and provide financial services on very short notice.  Visit our website today to book a complimentary consultation.